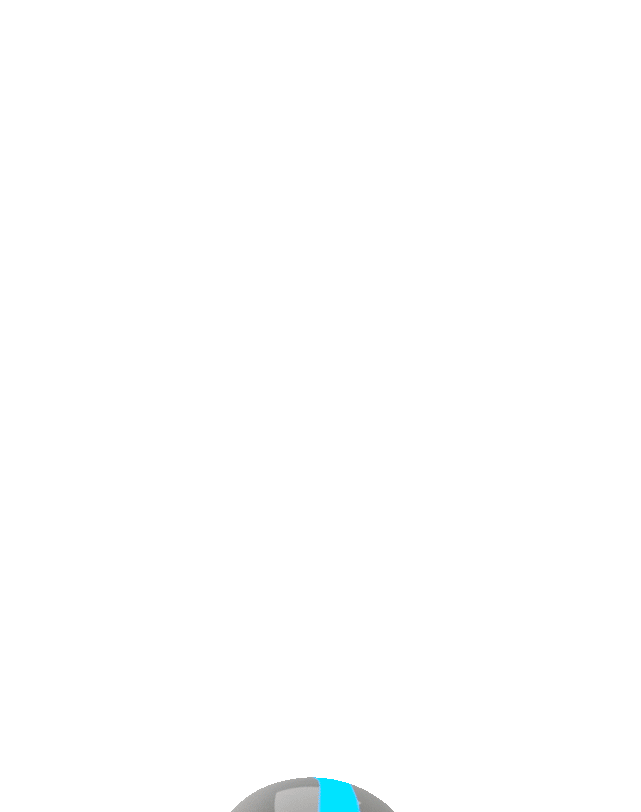 Hi, I'm MAC! I'm here to lead you down the path to your new career and bright future.
Here are a few ways you can get started:
Mountain Area Careers connects local job seekers with job opportunities that help advance your education and career.
Growth in our local area of Western North Carolina has led to both an increase in businesses and the need for workers in many different industries. Mountain Area Careers helps job seekers find employment with opportunities for on-the-job training and advancement from entry-level to senior positions.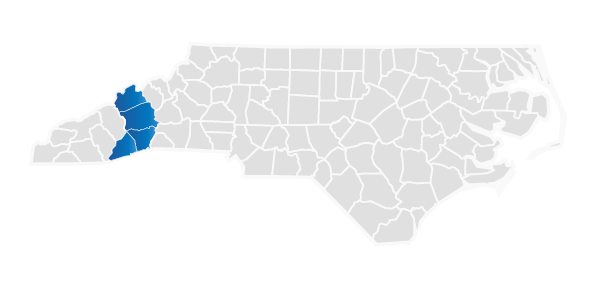 18
,
000
Jobs
Advanced Manufacturing jobs employ around 18,000 people in our local area.
25
,
000
Jobs
Hospitality and Tourism jobs employ around 25,000 people in our local area.
Mountain Area Careers helps you find careers where you can earn a paycheck and improve your skills. Explore career pathways and search for jobs available today to connect to a world of opportunity.
Explore a Career Path
Choose one of the career pathways below, then read the descriptions of different jobs you can advance through to build your career.
Browse Available Jobs
Search for jobs relating to manufacturing, hospitality and tourism available in Buncombe, Henderson, Madison, Transylvania Counties in NC.